Fashion and Portrait Photography & Videos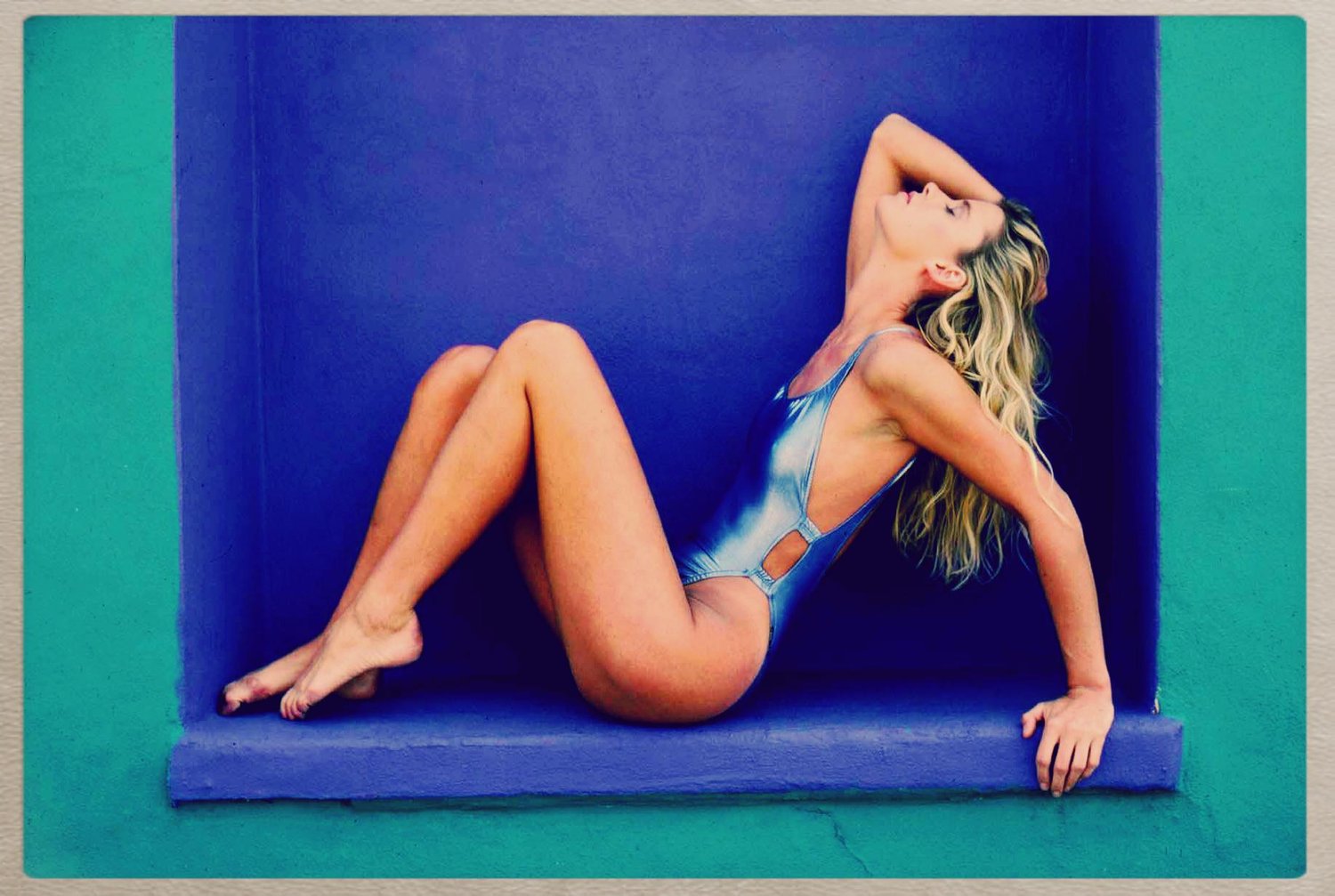 What We Do
We create provocative photos and videos.
Our clients include advertisers, fashion companies, TV, movie and music companies.
Books and fine art, as well as woman who want high end portraits.


Portrait photography includes boudoir, glamour, dating sites and more.​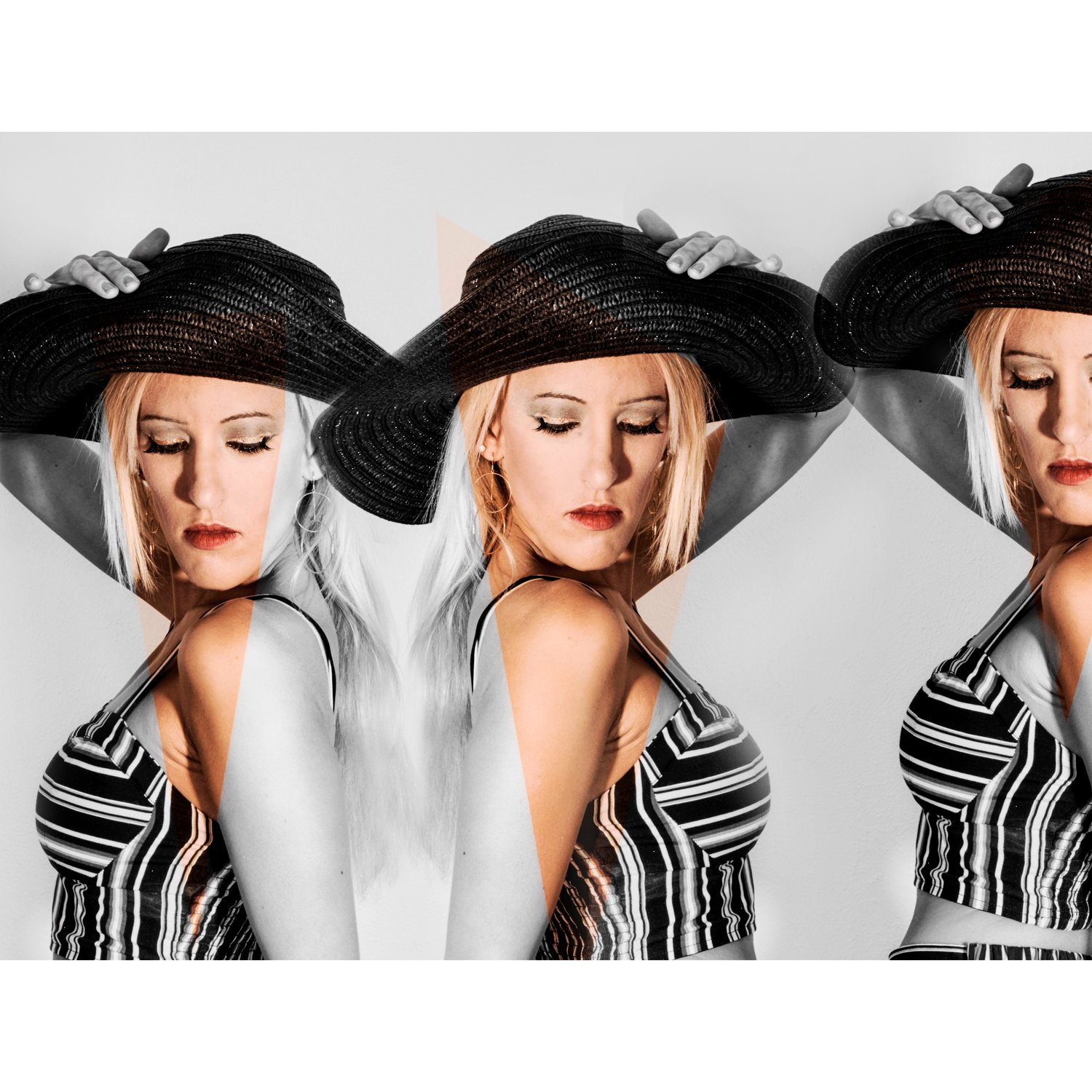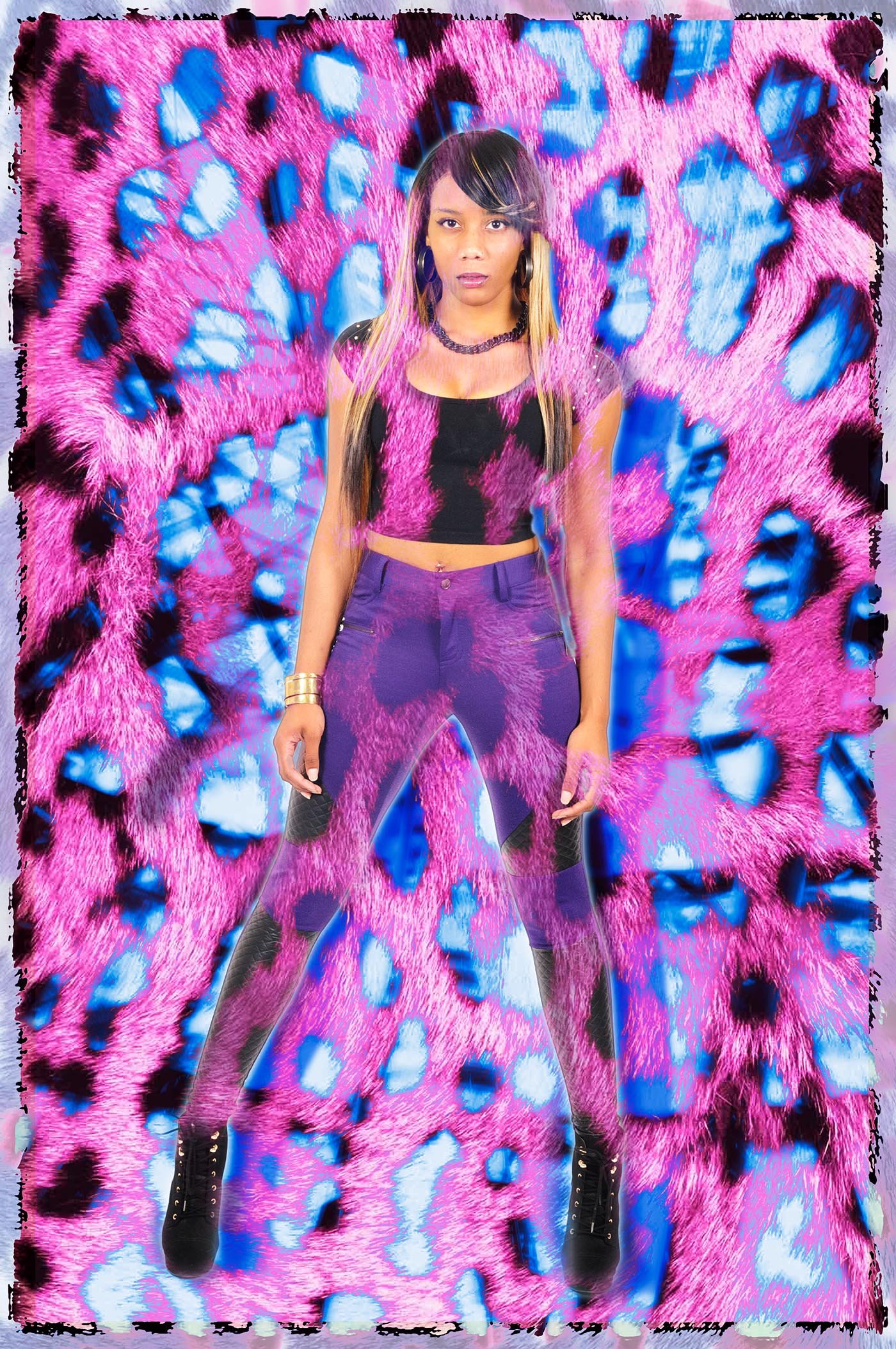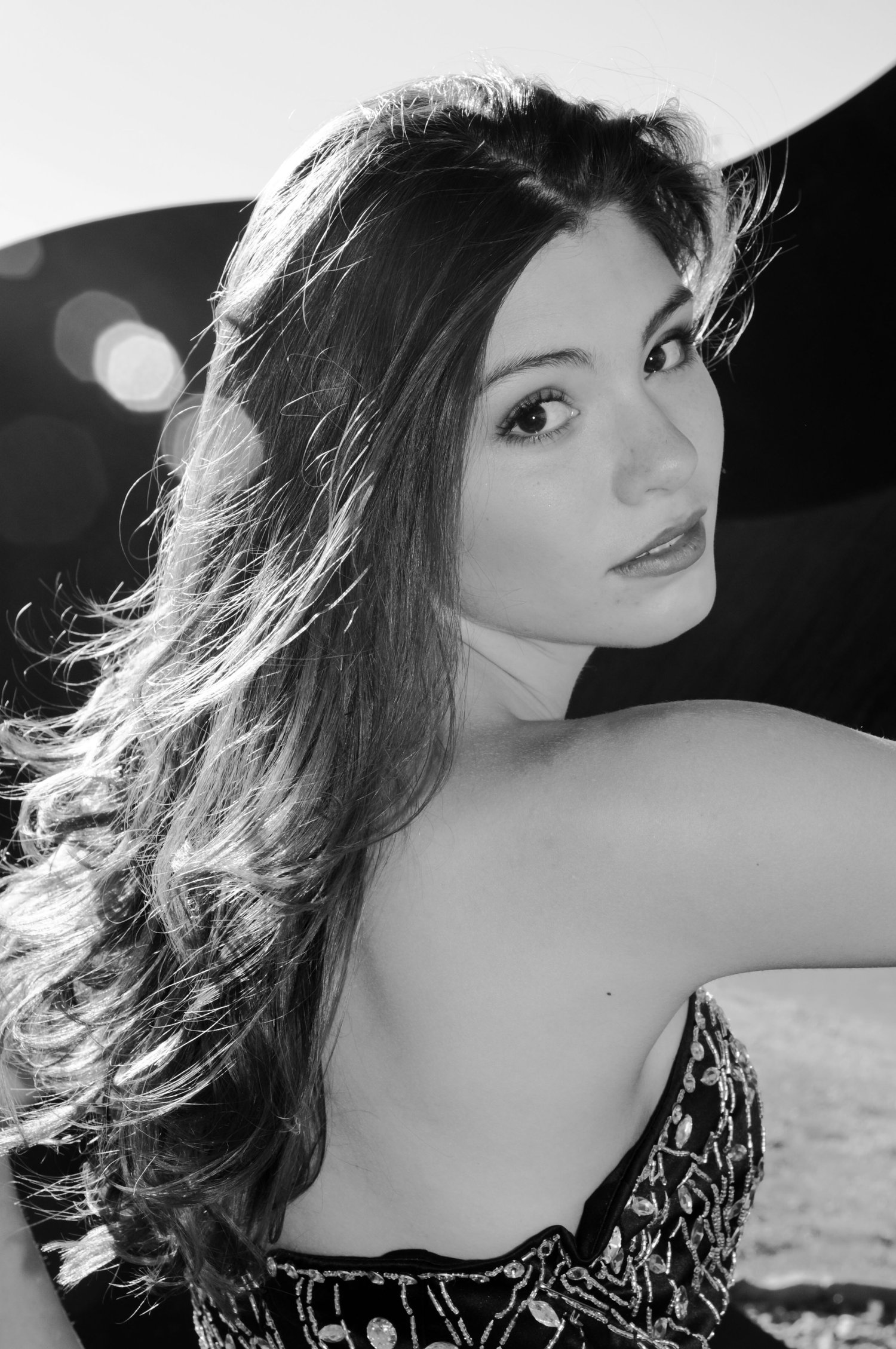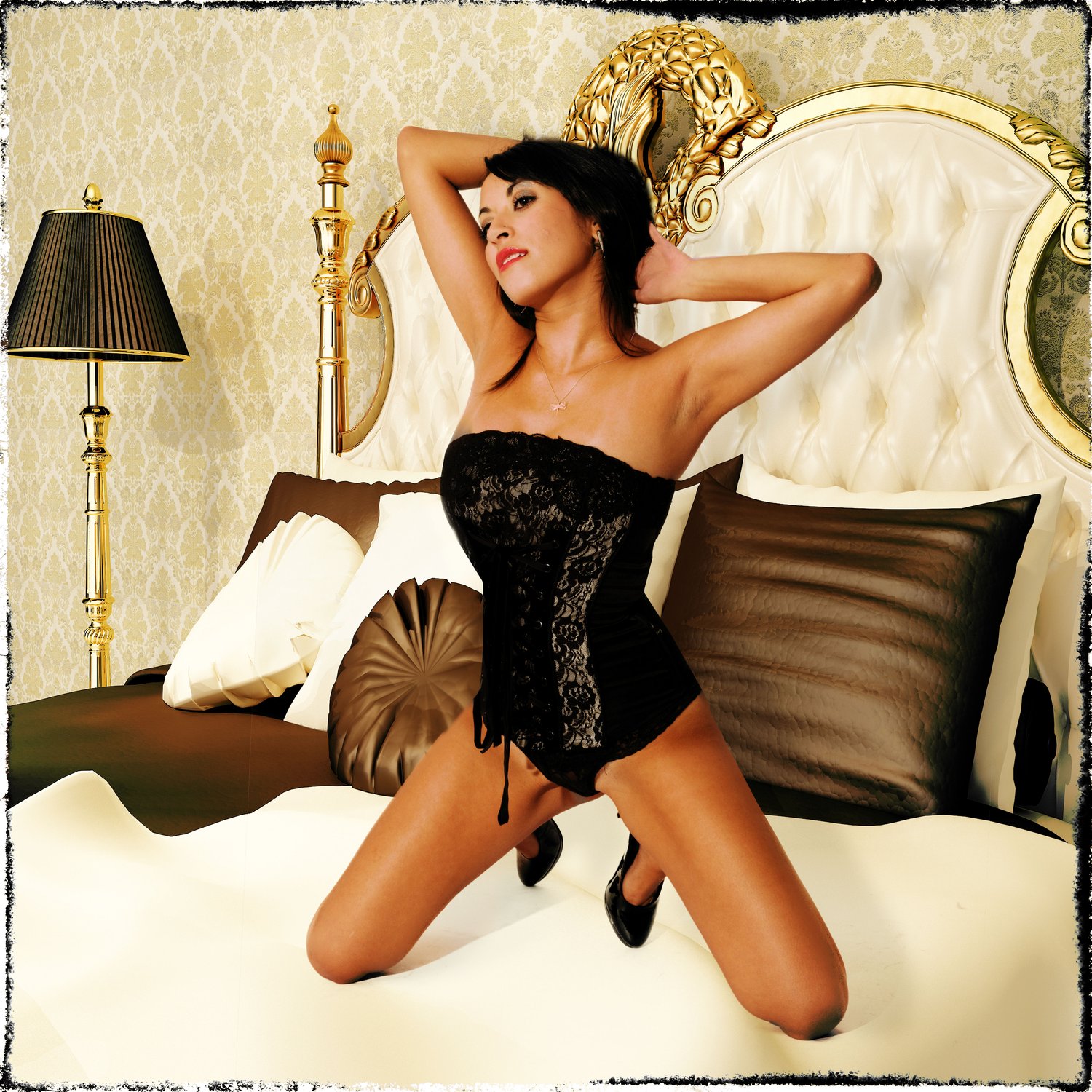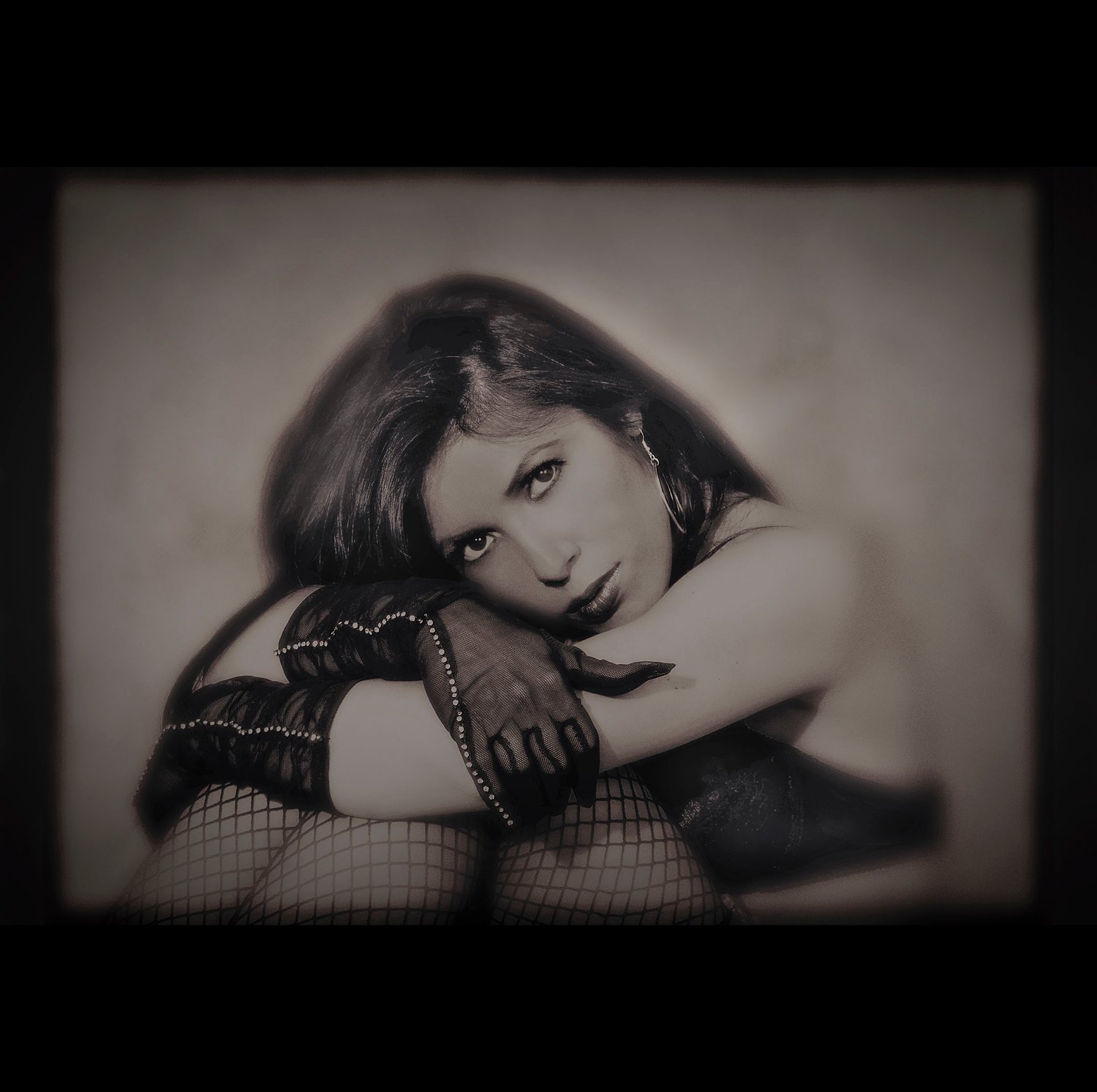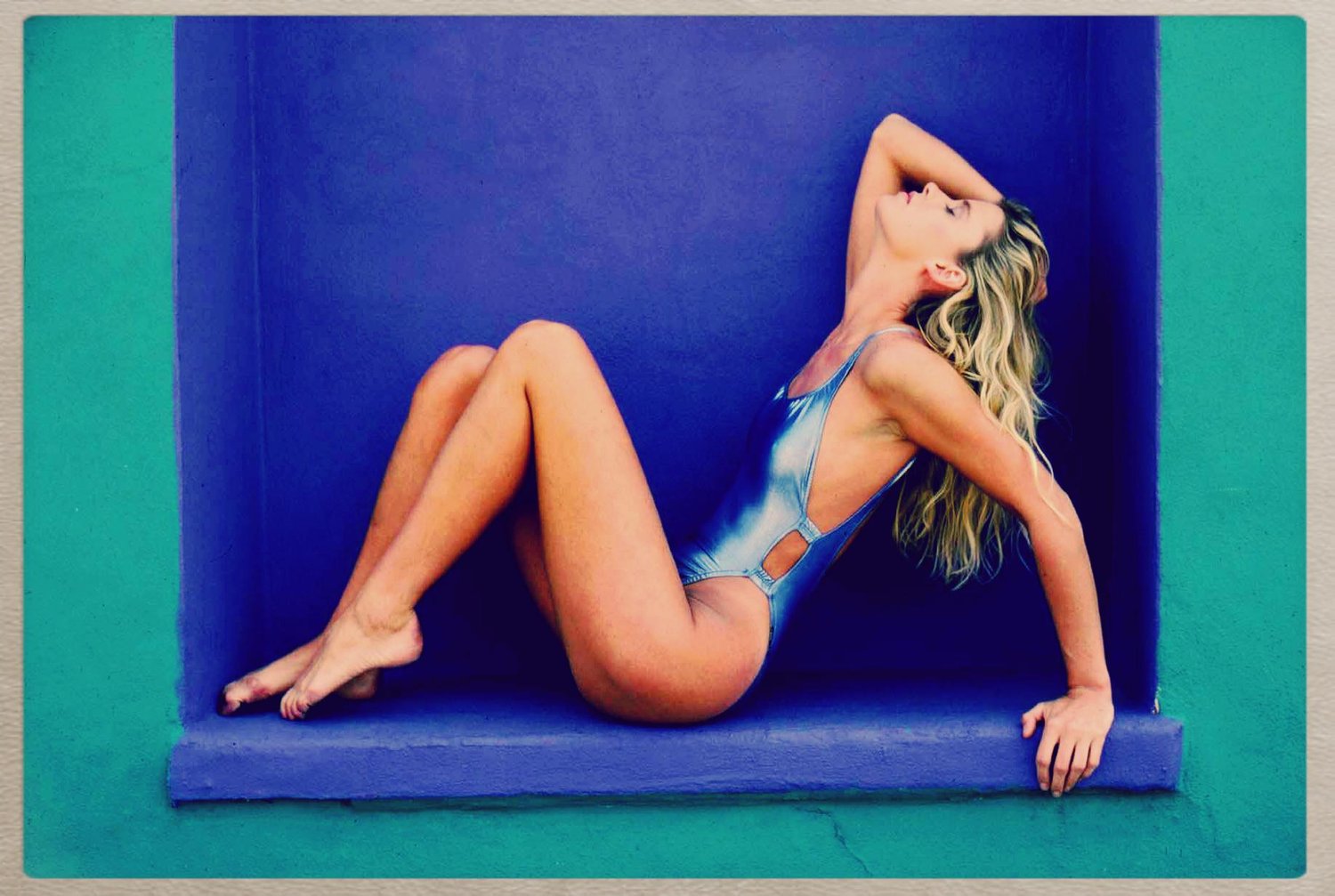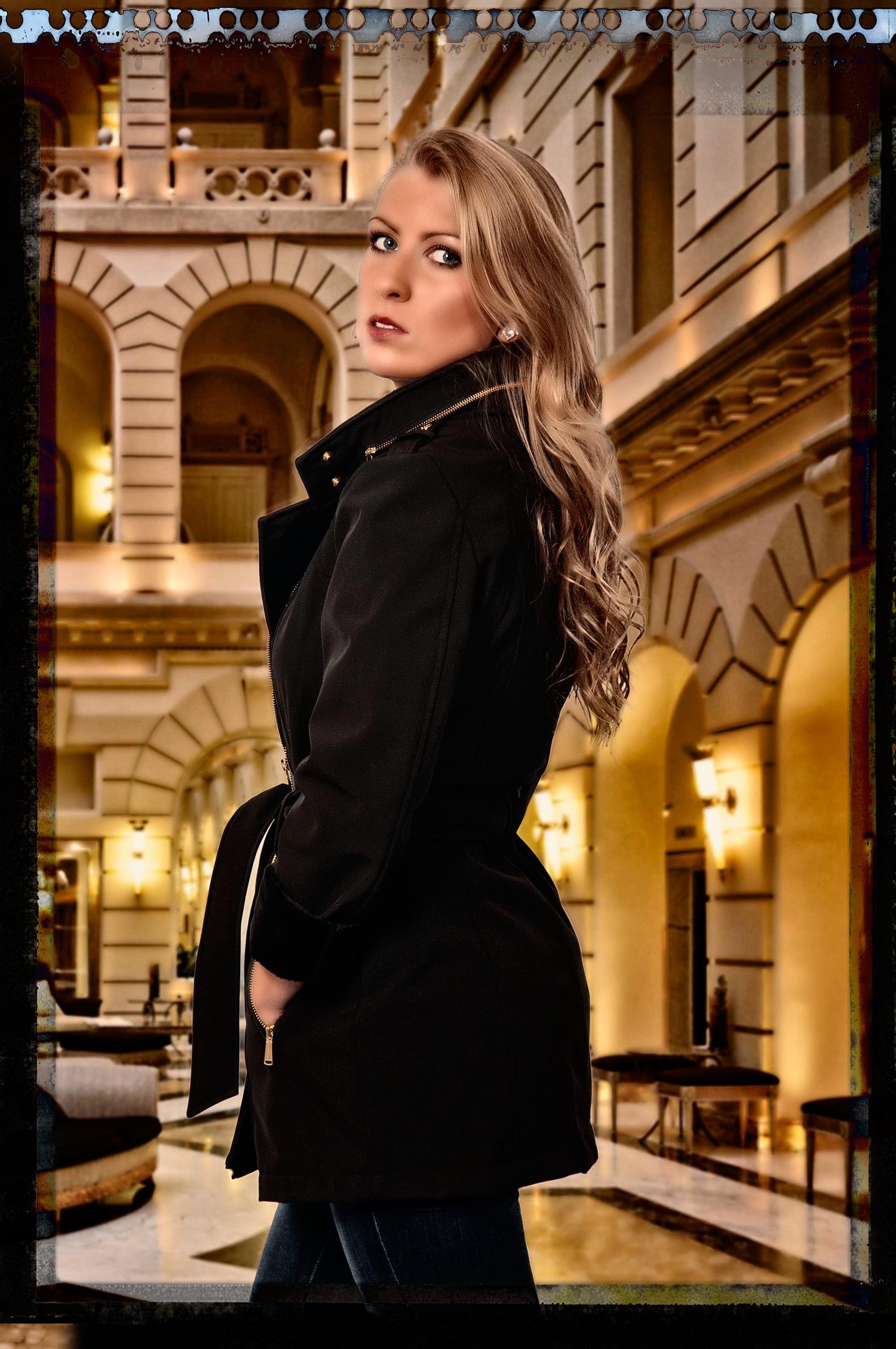 About Me
A leader in creative & provocative photography and film making. Fashion, entertainment & portraits. Books and fine art sales.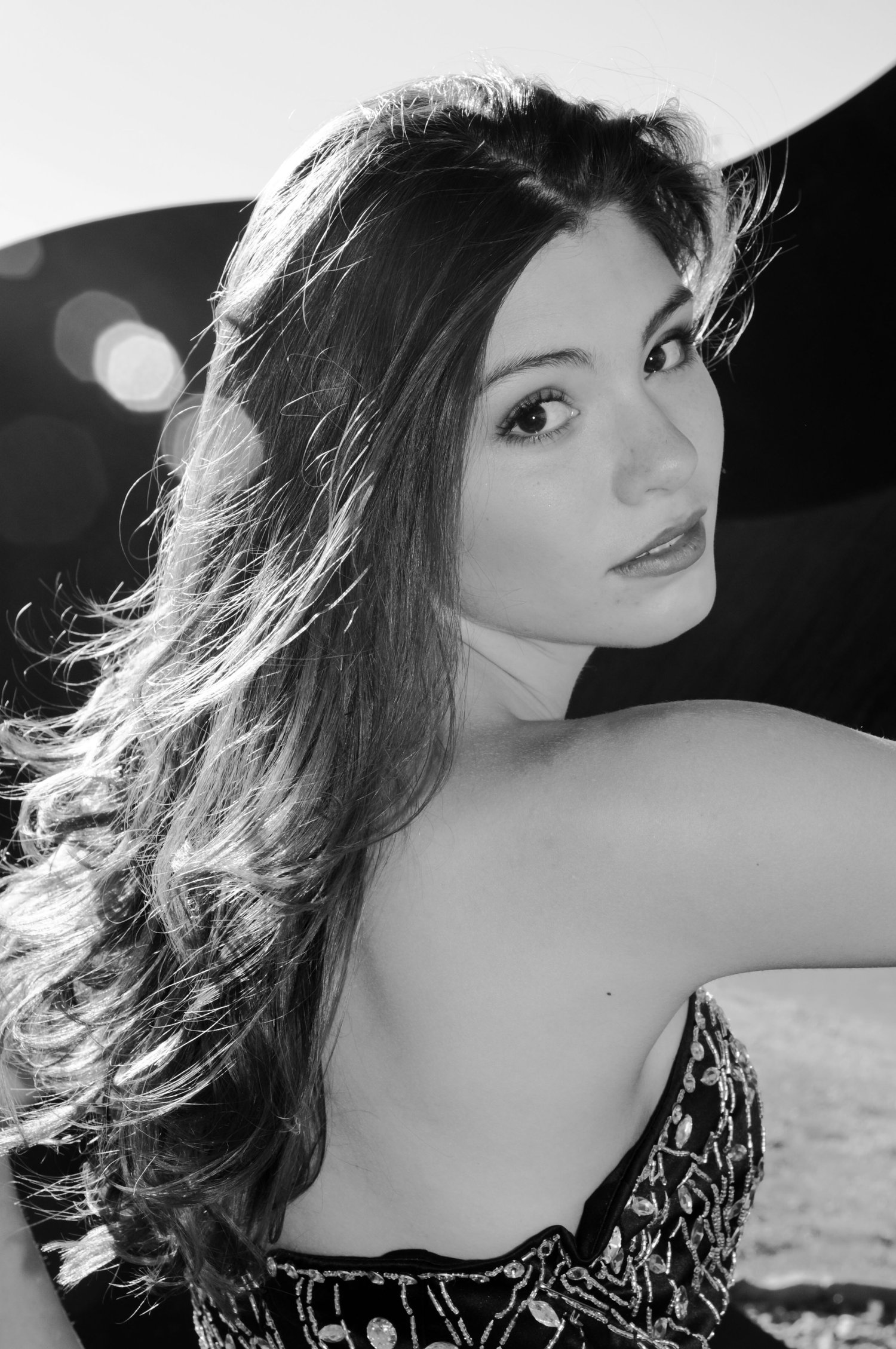 Models Wanted
THE BEST WAY TO GET STARTED AS MODEL.
We market & promote women who want to have a career as international models. We take care of everything needed to get started. Photos, retouching, sending your photos to fashion companies, magazines and more. We accept a limited number of models and have no charges (for some) and minimal fees for a few more that we help.
To apply email or text some photos, your age and phone number. If we do not receive this information, we will not reply.
You must live in or near Denver, Colorado and be over age 18. If we are interested, we will set up a short interview - photo session - screen test at our studio.
Portrait and Boudoir Photography
We create artistic, beautiful and creative images.
Portrait photography includes fine art, glamour, boudoir and more.​
Basic Pricing for portraits. This applies for photos for private use. If you wish to use the photos for advertising, in a magazine or any commercial use, please call or email Allan to discuss your project and get pricing details.
Basic Photo Fee. $200 for a photo session up to one hour. Photos and digital images are extra. Location services outdoors or in your home, office or other locations are available.
Standard prints start at only $99.
We offer a variety of sizes, types of prints and digital files. Ask for complete pricing details.
Contact Us
We'd love to hear from you! Please contact us using the form below for any questions or comments.
You may email us at 1allancastle@gmail.com
If you wish to call us, our studio number is 303-743-0616.
This is a land line. NO texts. Please leave a message, if I do Not anwer.
Texts: Use 720-439-9632
Blog Posts
So many women tell me they can't find a decent, creative photographer. Especially one with a background in working with models, and classic women (age 40+)Most photographers are wedding photographers. Some are boudoir or family portrait photographe...
Read More